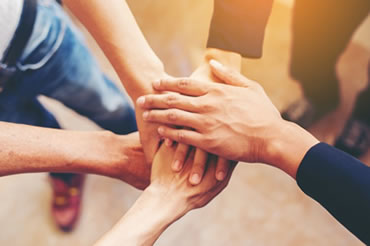 At the heart of our continuing success is our committed, talented, skilled and experienced manpower comprising a team of 50 strong individuals and their insatiable desire to provide quality products to meet growing needs of engineering and technical education. Apart from our full time workforce, we are also fortunate to have support of consultants from reputed organizations helping us with development of new products and upgrading existing product range.
We possess a dedicated team of exceptionally skilled professional excelling in the art of designing and planning to build tailor made projects and laboratories.
Our specialists, consultants and engineers are well trained and qualified to provide hands on training for our product range and related training courses to students as well as trainers.