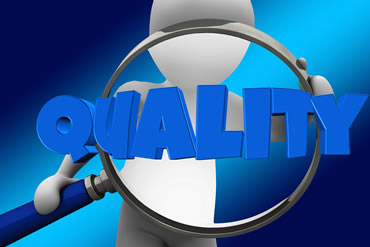 All the decisions from design to deploying of our products are driven by four basic principles.
Safety
Value for money
Lasting performance
Reliability
Motive behind these principles is to exceed customer's expectation first time and every time.
We are proud to say that with such principles used in conjunction with continuous demand for higher quality standards at every step of product development from both internal and external suppliers have enabled us to achieve much better products compared to our competitors.
To reinforce our commitment to offer best quality and total customer satisfaction, we provide free replacement guarantee for any component in our products that failed due to manufacturing defect for TWO years from the date of supply*. This is an unprecedented guarantee in this industry and is enabled only by our persistent pursuit for sourcing best components and practicing good manufacturing practices.
*We also offer extended guarantee over and above TWO years for just 10-20% of the purchase cost of the equipment for every year, provided such extended warrantee is purchased along with the product.